Brand owners who are developing exceptional products that reflect the tastes, trends, and values of Canadian consumers and who want to celebrate and recognize their team's achievements.
Food and non-food categories are open to national consumer product brands, emerging startup brands and those that are inspired by our favourite restaurant brands.
Private label food and non-food categories are open to retailers who develop and manufacture private label brands sold within their retail network.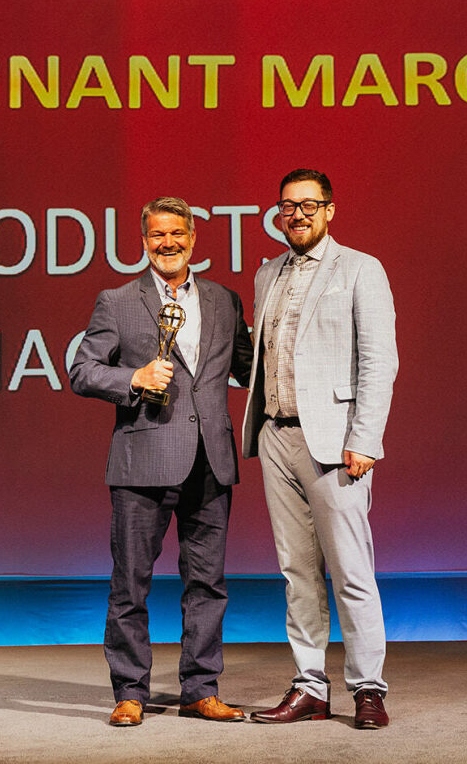 Products entered were made widely available for sale in Canada in the current calendar year.
Products meet the characteristics of the appropriate Canadian Grand Prix New Product Award categories.
Jurors must be able to easily taste, test, or try the product to provide a fulsome evaluation either in the home or in person evaluation. 20-24 units must be available for the jury evaluation and submission verification as of January, few exceptions apply.
Products submitted may either be entirely new products or an existing product line that has been significantly updated or enhanced in its product characteristics or packaging.
Additonal Submission Information
Each submission is intended to represent a product line that may have multiple flavours or variations in the case of non-food products.
Each submission can be represented with up to two flavours representing the best of your product line. Samples are required for both flavours.
Each submission must be able to be represented with one product name and one image for the purpose of finalist and winner announcements and publicity.
Questions about the Grand Prix Program?
Contact Pierre Chartier, Sales and Business Development, at pchartier@retailcouncil.org or by phone at (514) 830-5429.