CANADIAN GRAND PRIX LIFETIME ACHIEVEMENT AWARD
RCC's Canadian Grand Prix Lifetime Achievement Award recognizes senior executives who have demonstrated outstanding service and commitment to the Canadian grocery industry. The recipients of the Award reflect the industry's spirit of community and trust and demonstrate a strong commitment to innovation, both in the products their company offers to consumers and the leadership they provide within their organization. The recipients are recognized as role models whose passion goes beyond a lifelong dedication to the industry, demonstrating a commitment to greater good through support for charitable and community organizations. 
2022 Canadian Grand Prix Lifetime Achievement Award Recipients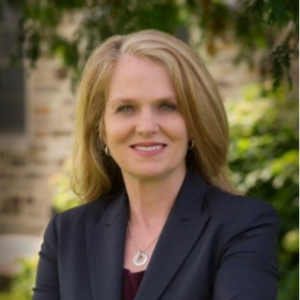 Margaret Hudson
President & CEO, Burnbrae Farms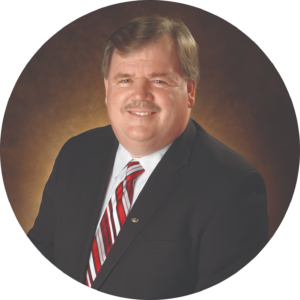 Darrell Jones
President, Save-On-Foods
Sponsored by 

"Margaret Hudson and Darrell Jones represent lifelong excellence in the manufacturing, product development, and retail sides of the grocery industry in Canada" said Michael Graydon, CEO, FHCP.  "They have both played significant roles in shaping our industry for the better and have demonstrated exceptional, relentless passion to respectfully serve their customers, their employees, and the community at large, "said Diane J. Brisebois, President and CEO, RCC.
2019
Donald and David Sobey,
Chair Emeriti,
Sobeys
2018
Cindy Lee and Tina Lee,
Founder and CEO,
T&T Supermarket
2017
Anthony Longo,
President and CEO,
Longo's
2016
Paul and Michael Higgins,
CEOs,
Mother Parkers