Each year, jurors selected by Retail Council of Canada test an array of private label and consumer packaged goods to determine the best new products in the Canadian market. Find out more about registering your products and recognizing the hard work of your organization below. 
Steps to Submit Your Product
Register the products you want to submit today – extended deadline is December 31, 2022.
RCC will confirm your registration and provide access to the submission platform.
Complete submission requirements including product information, logos, photos, and marketing information. Deadline is January 13, 2023.
Provide one sample for submission verification; to be received by January 13, 2023.
Provide required samples for jury testing per directions and dates provided on the submission platform.
PRODUCT ELIGIBILITY
Products having entered the 30th Canadian Grand Prix New Product Awards have met the following requirements:
The product(s) were introduced and made widely available for sale in Canada for the first time between January 1 and December 31, 2022. This can be in-store or online.
The products met the characteristics of the appropriate Canadian Grand Prix New Product Awards evaluation categories.
Newly introduced products can be brand new products and/or existing products that have been enhanced or modified or even extensions of existing product lines.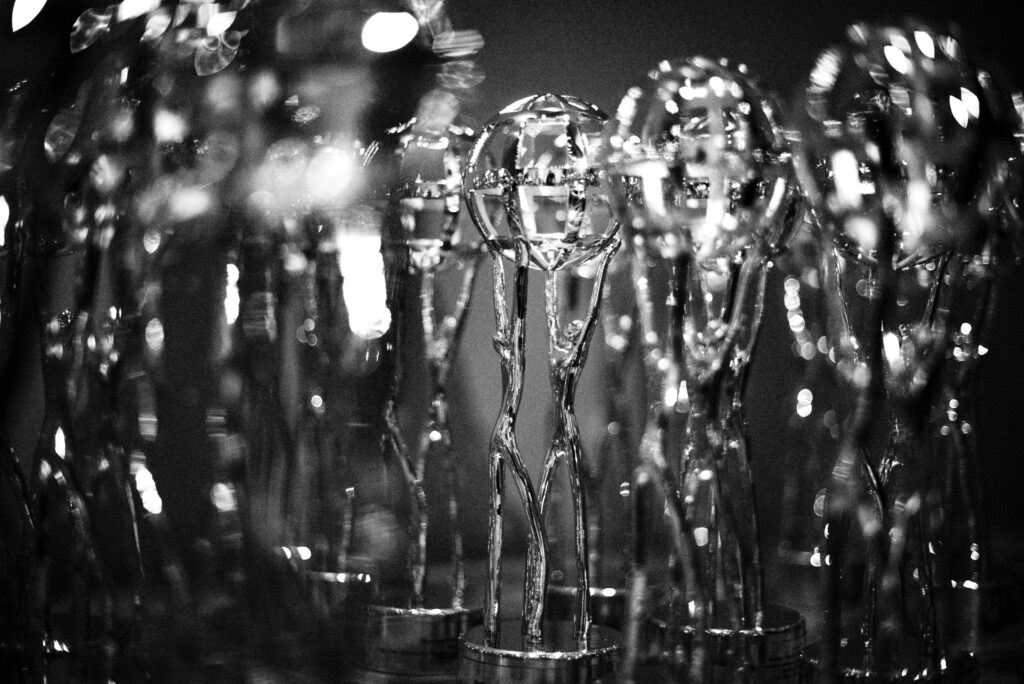 Information Needed to Register Your Submission
Primary and secondary contact information (primary contact should be person managing the submission).
Product name(s) including flavours or variations, in English and/or French
2022 launch date for each product registered
Receive 10% off your registration when you register 10 or more products.
There are no additional finalist or winner fees. Additional costs include providing and shipping samples and attending the 30th Canadian Grand Prix New Product Awards Gala in Toronto on May 31, 2023.
Not sure if you are an RCC member? Email us at events@retailcouncil.org
Questions about the Grand Prix Program?