Each year, jurors selected by Retail Council of Canada test an array of private label and consumer packaged goods to determine the best new products in the Canadian market. Find out more about registering your products and recognizing the hard work of your organization below. 
Steps to Submit Your Product
Register the products you want to submit today – deadline is November 30, 2023.
RCC will confirm your registration and provide access to the submission platform.
Complete submission requirements including product information, logos, photos, and marketing information. Deadline is January 10, 2024.
Provide one sample for submission verification; to be received by January 10, 2024.
Provide 20-24 samples for jury testing per directions and dates provided on the submission platform.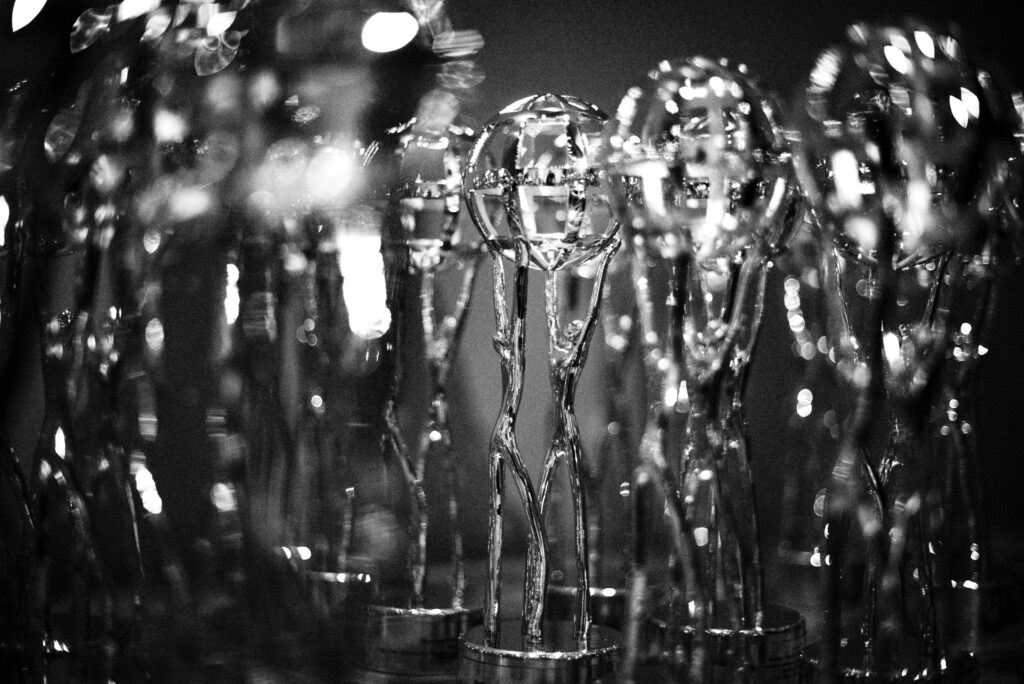 Information Needed to Register Your Submission
Primary and secondary contact information (primary contact should be person managing the submission).
Product name(s) including flavours or variations, in English and/or French.
Launch date for each product registered.
Not sure if you are an RCC member? Email us at events@retailcouncil.org
Emerging brands looking to participate for the first time should contact us to inquire if they qualify for special pricing.
There are no additional finalist or winner fees.
Additional costs include providing and shipping samples and attending the Canadian Grand Prix New Product Awards Gala in Toronto on May 29, 2024. All participants are expected to have their team or a representative attend.
Questions about the Grand Prix Program?
Contact Pierre Chartier, Sales and Business Development, at pchartier@retailcouncil.org or by phone at (514) 830-5429.
Not sure if you are an RCC member? Email us at events@retailcouncil.org