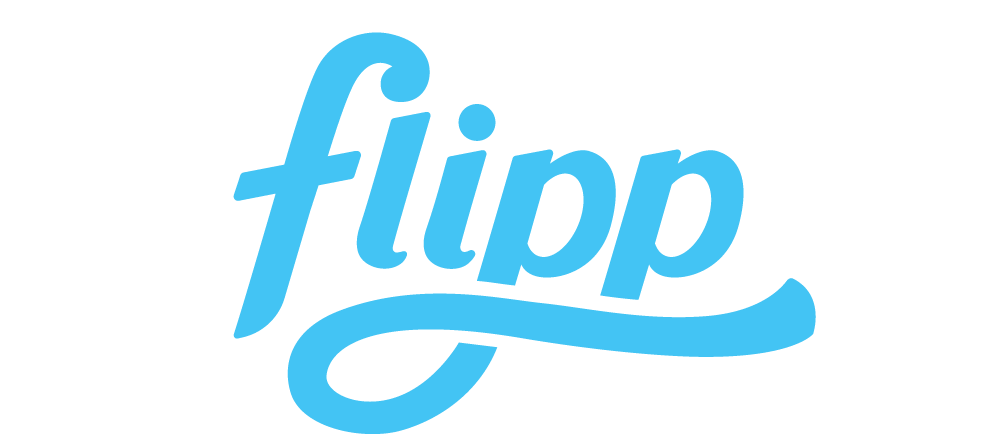 Canadian Grand Prix
New Product Awards
Finalists announced April 2023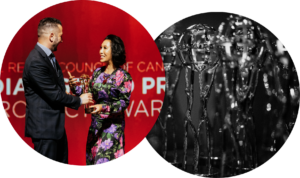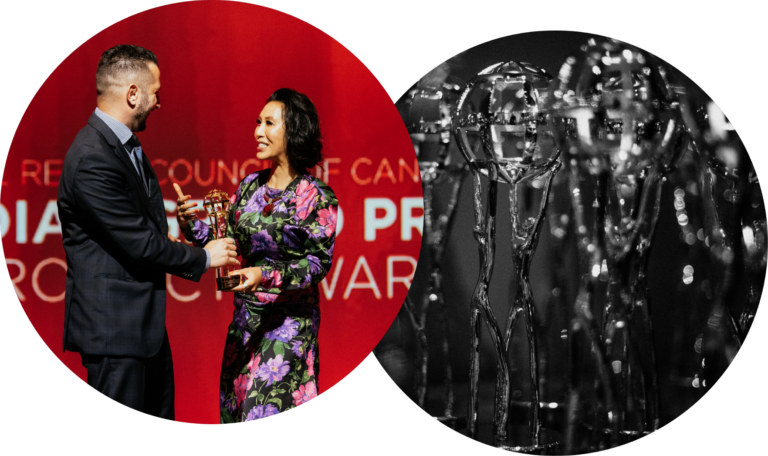 Let the influence of this prestigious award program raise the profile of your product and your brand.
New product innovation, whether from independent manufactures, private label, or large consumer packaged goods companies, is the result of insight, inspiration, creativity, collaboration and relentless perseverance. Winning a Canadian Grand Prix New Product Award is the industry's ultimate recognition of success.

Canadian Grand Prix New Product Awards celebrates 30 years of...