Canadian Grand Prix
New Product Awards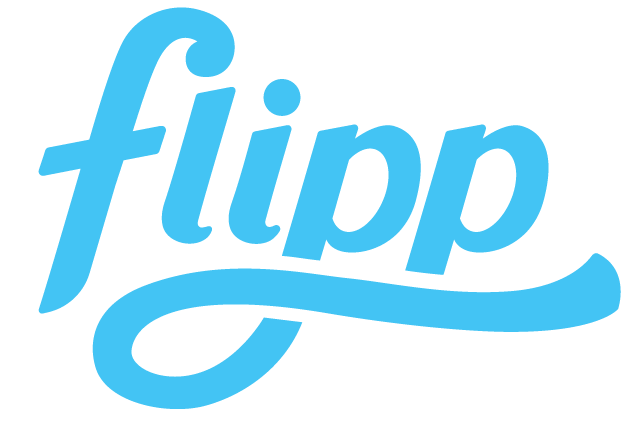 May 31, 2023 | 4:00 - 8:30 PM
Our awards program recognizes outstanding products in various categories, and now it's time to celebrate the winners! Join us on at the 30th Annual Awards Gala on May 31st.
Lifetime Achievement Awards
John Pigott
CEO, Morrison Lamothe Inc.
and Club Coffee L.P.
30 years of celebrating the best
of new product innovation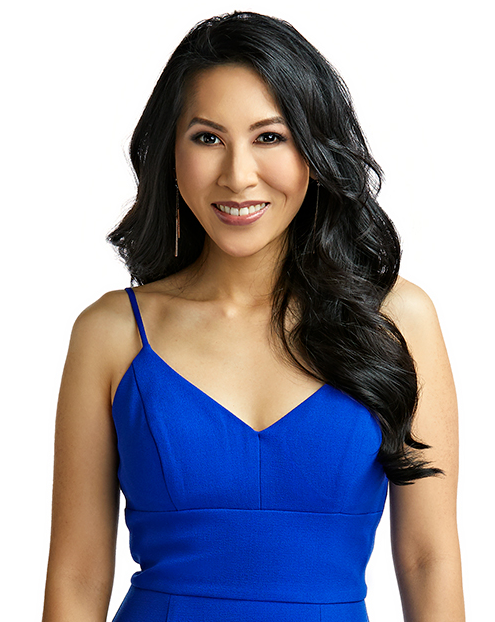 2023 Canadian Grand Prix New Product Awards dinner gala hosted by
International food and travel celebrity Mijune Pak, founder of FollowMeFoodie.com and judge on both Top Chef Canada and Iron Chef Canada.
Guests will enjoy an exceptional dinner, prepared under the consultation of world-renowned chef Mark McEwan.
North Building​, enter from Dixon Road
1020 Martin Grove Rd, Etobicoke, ON M9W 1J1