It will be a night to celebrate the best of the best. Connect and mingle with retail decisions makers and get your company associated with winning brands.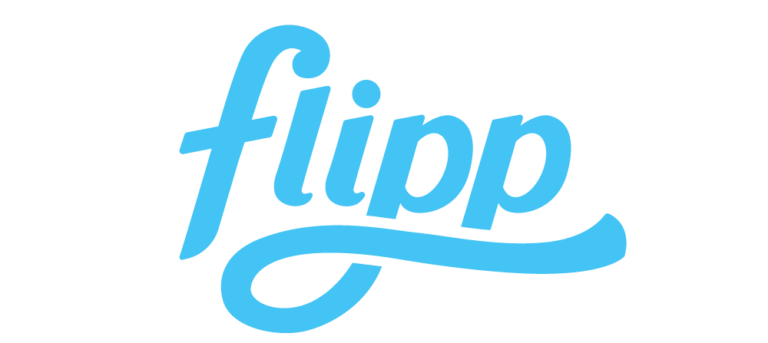 Founded in 2007, Flipp is a retail technology company that is reinventing the digital shopping experience. The largest retailers and brands in North America use the Flipp Shopper Consideration Platform to connect with millions of highly-engaged shoppers every day. With over 50 million mobile downloads, the Flipp app helps North Americans make the shopping process seamless and affordable by delivering local digital content to get the most out of their shopping and savings experience. Consumers use Flipp as the go-to weekly shopping tool to plan and find the best deals, helping shoppers save up to $45 weekly on their weekly bill across categories including grocery, home improvement, electronics, pharmacy, apparel, pets and more. For more information, visit corp.flipp.com and follow @getflipp on social media.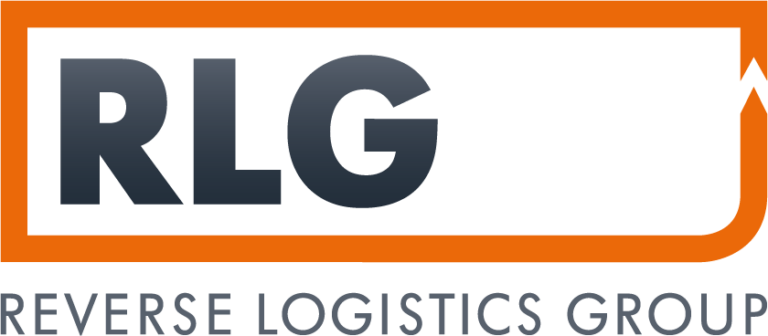 Reverse Logistics Group (RLG)
Reverse Logistics Group (RLG)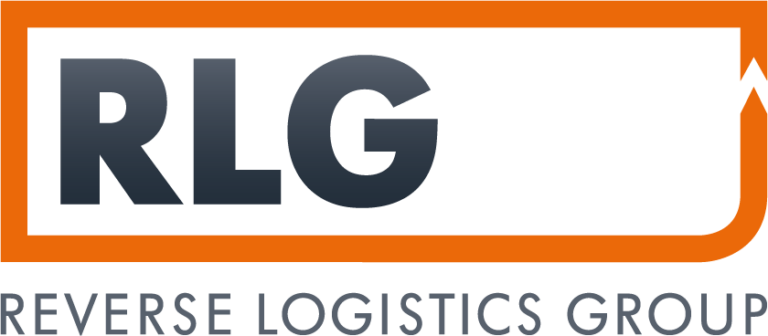 The Reverse Logistics Group (RLG) is a global tech-enabled, asset-light organization with scalable platforms that connect all stakeholders within the reverse logistics value chain. As an enabler for retailers, RLG monitors and provides compliance services to customers across 80 countries globally. We addresses international challenges in product and material returns through technology to generate value and ensure regulatory compliance on a global scale. We partner with manufacturers, retailers, and government organizations to provide new levels of business intelligence, resource efficiency, and customer satisfaction. As part of the Reconomy Group, RLG partners with global specialists to outsource services driving the Circular Economy. We ensure regulatory compliance based on the Extended Producer Responsibility (EPR) concept and use data-driven solutions to help our partners achieve cost efficiency and new levels of resource efficiency to satisfy high standards of the new green economy.

The Globe and Mail is Canada's foremost news media company. Each day, The Globe engages Canadians with award-winning coverage and analysis of news, politics, business and lifestyle topics. Through its advertising products, Globe Media Group provides unparalleled access to influential audiences within trusted, premium environments, reaching 19 million monthly unique visitors through its Globe Alliance digital network and 2.6 million weekly print readers. Globe Media Group offers end-to-end advertiser solutions across multiple platforms including newspaper, magazines, online, mobile, video and app, as well as custom content and special events.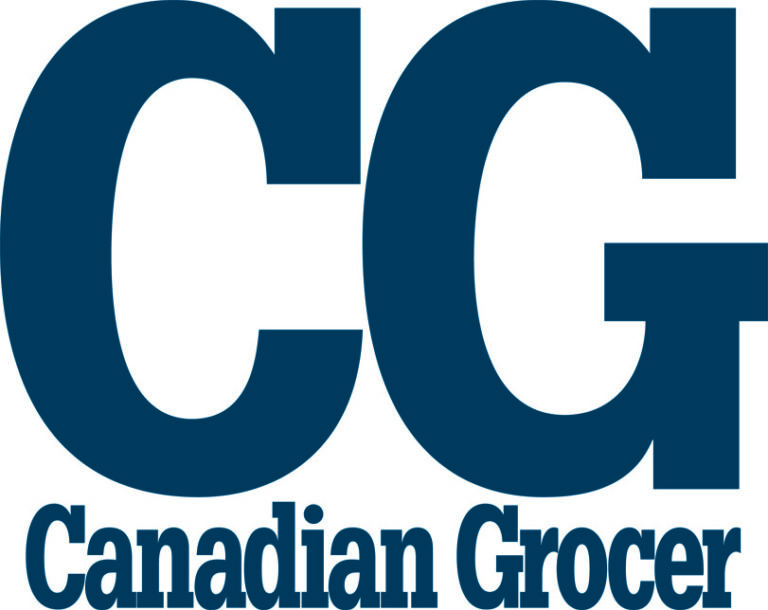 The voice of the grocery industry for over 130 years, Canadian Grocer is Canada's #1 national grocery publication reaching more than 147,000 subscribers in print and online. Canadian Grocer provides retailers with critical new product information and industry trends as well as category reports and in-depth analysis of grocery retailing in Canada.

Grocery Business Magazine is Canada's best source of information for the grocery business industry. Grocery Business Magazine's dedicated team of publishers and editors are the most experienced in the industry, with deep, strong roots in the grocery retail business. Since its inception in 2011, the business-to-business magazine has continued to build a reputation for delivering timely, relevant, high quality content that grocery retail professionals in Canada have come to rely on to help them improve their grocery operations. Grocery Business Magazine is a must-read business publication for the grocery professional that consistently provides insightful data on the leading edge grocery technology trends and the people working in the industry.

Since 1938, we have helped Canadian food and beverage processing executives make informed decisions. We provide our readership with the latest news, trends and innovation relevant to the food and beverage sector. We cover baking, dairy, meat/poultry, confectionery, beverage, seafood, fruits and vegetables, plant-based proteins, alternative proteins, flour/feed milling, cannabis edibles, pet food, food waste, and food and beverage packaging, as well the latest technology and food science innovations, ingredients, equipment and processes.

WESTERN GROCER is one of Canada's oldest trade publications, Western Grocer has served as a voice for the Western Canadian grocery, allied non-food and institutional industries since 1916. Each issue features a selection of relevant trade news and event coverage from the West and around the world.